Complete Events & Awards Management…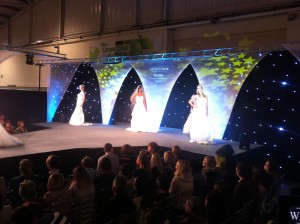 Vern Allen Event Services have produced major events throughout the UK, but no matter what the size of your event, large or small, the same enthusiasm and energy goes into every aspect of the production. We can take care of every aspect of the design, planning, building and technical support of your project, working closely with you to achieve the professional event that your company deserves.
We can manage and produce events both inside and out. Using creative room decoration, lighting and staging, a hotel ballroom, for example, can be transformed into a stunning personalised venue for your event, complete with company branding. Outside, the same attention to detail and creativity is applied to all aspects of the production; from stage design, lighting and public address to the extra health and safety considerations, whether it be an open or covered stage, or a marquee.