28 Mar

New President For The Entertainment Agents' Association UK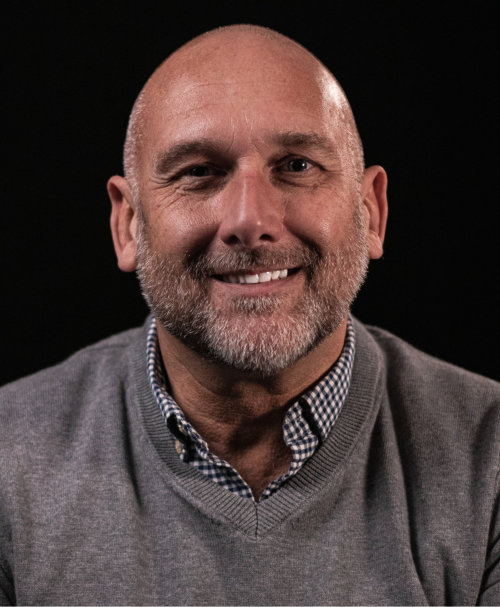 Paul Winteridge from Vern Allen Group has been appointed President of The Entertainment Agents' Association Ltd succeeding Bob James who steps down after a two-year stint.
Paul has worked in the entertainment industry for 37 years, spending 18 years as a performer and the last 19 years as an agent and personal manager, representing talent in theatre, television and variety.
In 2009 he became managing director of Vern Allen Group and now heads up a team of talent agents and creatives who work on delivering world-class events for both UK and European clients.
Paul said: "My agency has been a member of The Entertainment Agents' Association since 1995 and I have been a member of the council of management since 2018. I see the hard work that goes into supporting our members and I am grateful to Bob James for all he's done during his tenure. It is with pride and excitement that I take on the role of President in what continues to be a difficult time for live entertainment. I will be working hard on membership support, education and engagement with an ambition to grow a more diverse membership."
He added: "We have a seat at the table of LIVE UK and I am keen to connect with other associations and industry professionals to work together more cohesively for the benefit of our members and the talent they represent. Knowing the strength of expertise of my fellow councilors gives me great confidence in leading the Association and taking it forward for the next two years.'
The Entertainment Agents' Association has 227 members from all areas of live performance, including contemporary music, theatre, television, circus, cruise and holiday park entertainment. Members are provided with up-to-date advice on government legislation, contracting, and legal issues and must commit to adhering to a strict Code of Conduct. Current Association work includes the creation of a new Green clause for contracts and improving the diversity of its membership. Networking opportunities and free, educational webinars on current issues affecting live music and the wider entertainment industry, continue to be a benefit of membership. For more information visit www.teaa.uk